We Bring Out the Best in You!
Seneca operates in Romania and internationally, in the fields of consulting services for the transport sector: management, infrastructure, operation, technology and logistics. Our goal is to help clients improve service, increase efficiency and meet their operational and financial objectives.
Since its foundation in 2006, the company accumulated valuable know-how from its international partner SENECA Group LLC and has been growing continuously while participating in successful projects financed by the World Bank, the European Bank for Reconstruction and Development and the Japan Bank for International Cooperation. Today, beside transport sector, Seneca supports public and private customers in all sectors with assistance and professional expertise needed to develop new strategies, implement business opportunities, manage projects, analyze financial and operational aspects of their business and implement restructuring measures.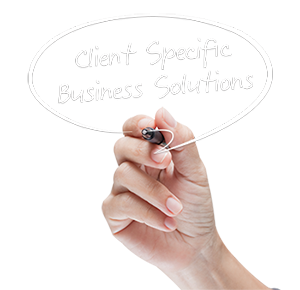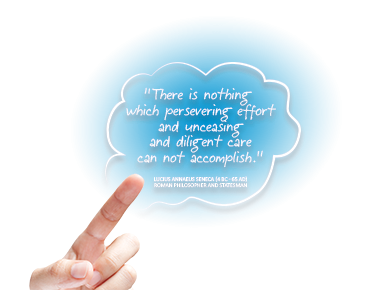 STRENGTHS
Seneca's professional team offers a unique combination of hands-on local business experience, an expert understanding of law and financing, and considerable experience in relating business issues to the governmental process. Seneca is one of the few consulting firms that have participated in international railway privatizations as a consultant to the government and an independent investor and railway manager.
Our Approach
Understand the client's environment and needs
Support the client in defining objectives
Establish a professional dedicated team to achieve targets
Commit to deliver solutions
Assist the implementation
1

Due Diligence

Rail operations
Market assessments
Financial analysis and costing
Revenue enhancement
Track and infrastructure
Capital projects
Asset management
Benchmarking
Start-up operations
Maintenance plans
Rolling stock evaluation

2

Restructuring

Analysis of the legal, regulatory and economic environment
Accounting standards
Business plans
Labor relations
Identification of investors
Safety reviews

3

Financial Analysis

Market projections
Loan preparation
Analyzing credit risk
Contract negotiations
Financial Reporting

4

Project management

Specification development
Project administration
Project scheduling
Project oversight
Contract negotiations
Safety testing and compliance

5

Technology development

Design
Specification development
Technology transfer
Cost estimating
Quality assurance services
Testing and commissioning

6

EU Funds for SMEs

Funding identification and feasibility analysis
Prepare applications
Cost benefit analysis
Environmental assessment
Feasibility studies
Business plan
Evaluation of the applications
EU project management