Michael John Mogoseanu
Project Management Professional - PMI
Systems Architect - ERP
British National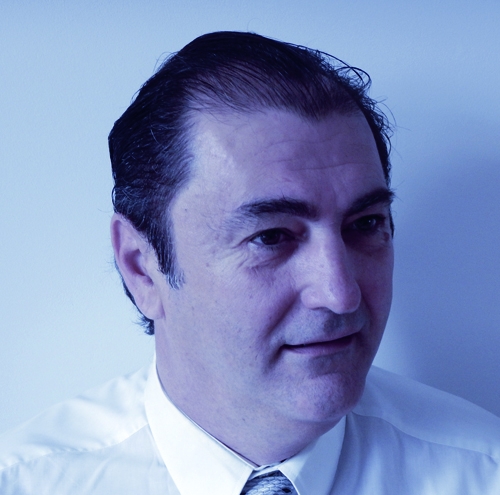 In Recent
Mr. Mogoseanu has extensive experience in information technology and project management within the areas of railway transportation, telecomm, oil, banking, finance, manufacturing, services, and marketing.
His major achievements include: complex and large systems architecture design and implementation for big, multinational organizations operating in various industries. The portfolio of clients includes NATO-Belgium, Vodafone-Great Britain, Michelin-France, Jakarta MRT-Indonesia, Hanoi MRT-Vietnam, OMV-Austria, Romanian Railways.
On the project management, as a certified Project Management Professional of PMI and with a PhD on this subject, he has designed the structure and implemented the project management units for new mass transit systems in Jakarta and Hanoi.
The Edge
Mr. Mogoseanu has more than 25 years of experience in leading Information Technology gained initially as an employee in management positions for world leaders in this field like Oracle and thereafter as independent consultant.
In depth knowledge of business best practices (financials, inventory, logistics, manufacturing, marketing, transportation, and project management) has given Mr. Mogoseanu the leading edge in designing the most suitable and efficient business flows and the supporting systems.
As for the management expertise, he has designed the structure, procedures and delivered the education for setting up the project management units for Hanoi-MRT and Jakarta-MRT.
Mr. Mogoseanu is credited with establishing an IT practice in Romania (40 international consultants), developed a client portfolio and delivered projects in the mobile phone communications and oil industries. The IT practice for Oracle Applications Implementation and Custom Development has become the first Oracle Certified Partner in East Europe. Michael has brought in sales and delivered projects in 2003 of 2 million USD.
As an independent consultant he has been part of large projects and has designed and implemented ERP systems as well as delivering the project management component. In all projects he has received excellent references. Some of the projects as independent consultant are with Vodafone-Great Britain, Jakarta MRT-Indonesia, Hanoi MRT-Vietnam, OMV-Austria, and Romanian Railways.
Outstanding problem solver, Mr. Mogoseanu is credited with the rescue of some major projects that have been derailed.
Education
Mr. Mogoseanu has an initial diploma in Architecture augmented by further education and certification at: Oracle University business, technical and implementation methodologies- USA, Project Management Institute - USA, Chartered Institute of Marketing - UK. He has a PhD on the thesis of Project Management for Architects.
Mr Mogoseanu is fluent and business proficient in English and Romanian.
Personality
Michael Mogoseanu is a manager with extensive experience in leading large teams through complex and challenging projects to achieve proven track successes. He is a people person with exceptional and convincing presentation skills. Very good planner with attention to detail and delivery focused.